Let's Get Started
Khronic AI Analyzer is the only app you need, whether you're a cannabis novice or a seasoned enthusiast. Beginners can determine the effects of their cannabis flowers, while connoisseurs can assess flower quality. With Khronic AI Analyzer, you'll never wonder what's in your cannabis. Enhance Your Cannabis Experience with Data
Khronic AI leverages a comprehensive strain database, gathering information about specific strains and their effects. Based on reliable data, it ensures that you make informed choices by consuming cannabis strains that align with your preferences and desired experiences.
Optimizing Medicinal Cannabis Usage
For medical cannabis users, Khronic AI is an invaluable resource. It provides laser-targeted insights into the strains that are most effective for various medical conditions. With this knowledge, you can make well-informed purchases and optimize your cannabis usage to meet your specific needs.
Discover Sativa, Indica, or Hybrid Strains
Khronic AI draws valuable insights from its extensive strain database, enabling you to differentiate between sativa, indica, and hybrid strains. Backed by reliable records and data, you can curate your cannabis experience based on your preferences and desired effects. Medical tier members can not only search for strains but also test them, while basic tier members can search strains and leave comments.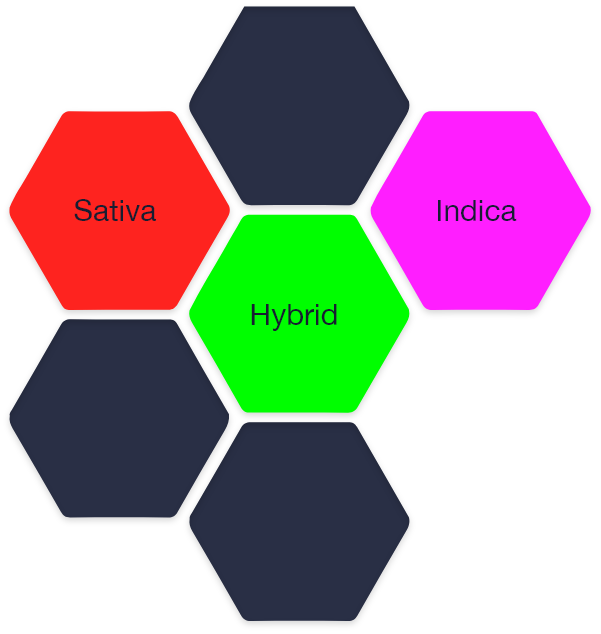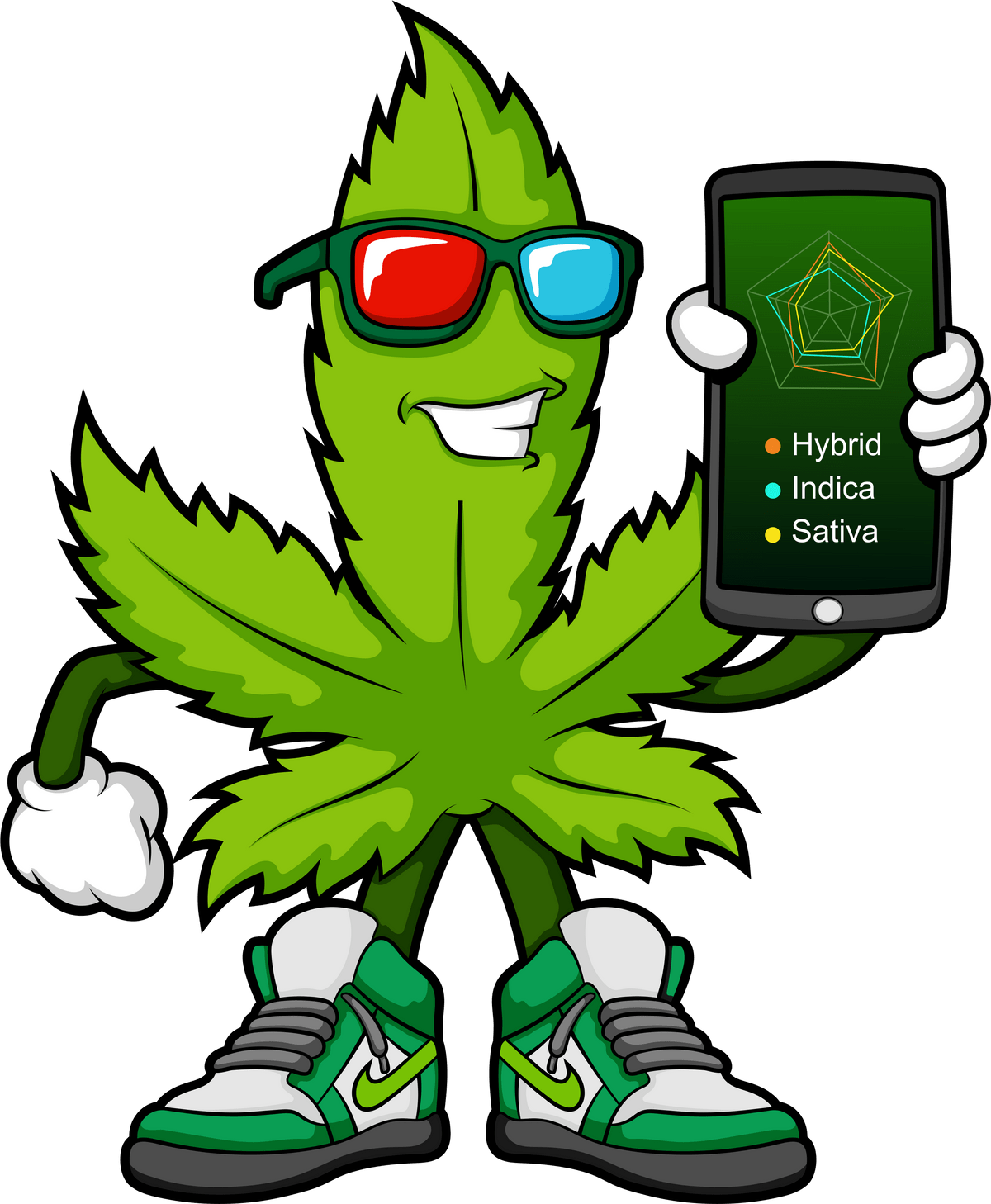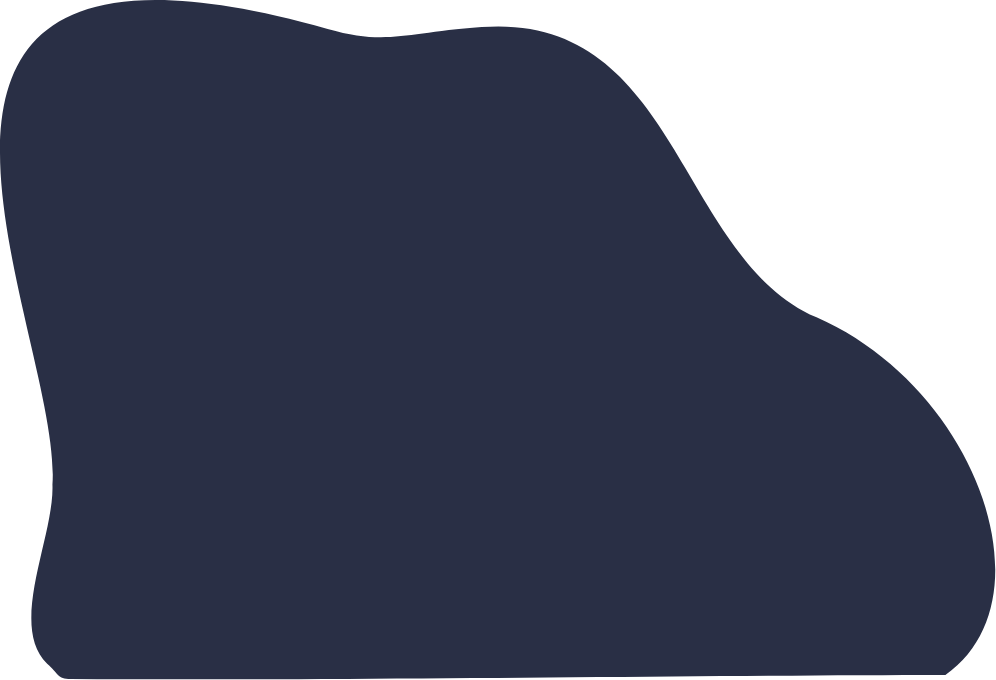 Experience the Ultimate Quality Check
Khronic AI goes beyond the basics of identifying cannabis strains and predicting their effects. It provides the Ultimate Cannabis Quality Check, ensuring that you have the best possible experience with every use. Trust in Khronic AI to deliver superior quality and enhance your cannabis journey.